Coronavirus (COVID-19) Preparedness Information
Our hospital is committed to providing the highest quality care and ensuring the safety of our patients, employees, providers, volunteers and visitors. We are continuing to monitor the evolving situation with the coronavirus (COVID-19) and are taking the necessary steps to ensure we are fully prepared to care for patients, in accordance with guidance from the Centers for Disease Control and Prevention (CDC) and in partnership with our local and state health departments.
Below are a number of resources to help educate you and your family on COVID-19. For more information on the virus, please contact the health department.
COVID-19 Online Risk Assessment
To help support the health of our community, we are providing access to an online COVID-19 risk assessment developed by the Centers for Disease Control and Prevention (CDC). This tool does NOT provide a diagnosis, and it should NOT be used as a substitute for an assessment made by a healthcare provider.
COVID-19 Resources
Centers for Disease Control and Prevention website: https://www.cdc.gov/
Utah State Department of Health
Southeast Utah Department of Health

Recent Updates and Precautionary Measures
April 8, 2021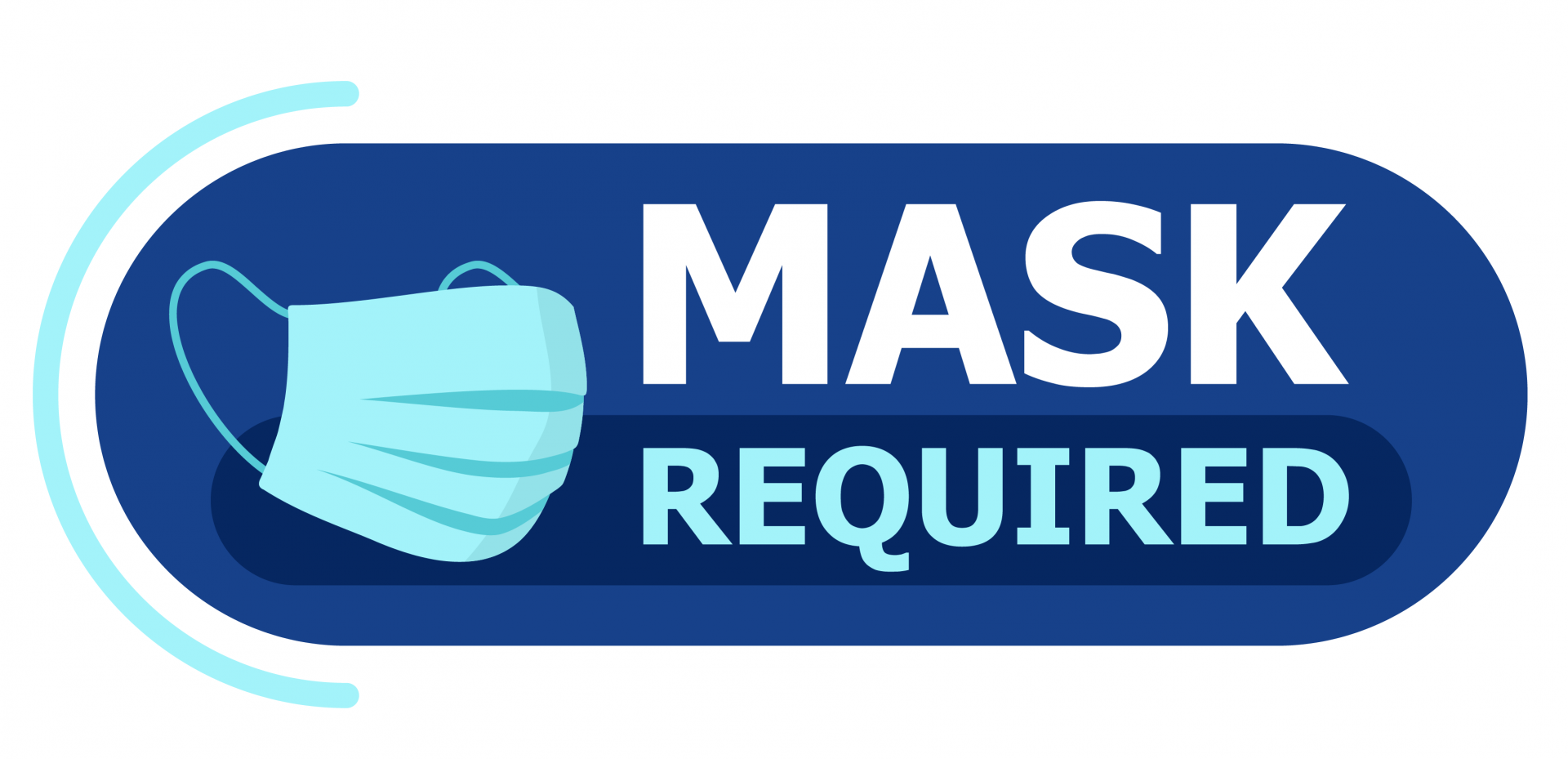 At Castleview Hospital, protecting the health and safety of our team members and the patients we serve is our number one priority. We are encouraged by the progress we are making across the country and here in our state toward reducing the prevalence of COVID-19. However, we are not out of the woods yet. Now is simply not the time to let our guard down.
That's why even though Utah will lift the mask mandate on April 10, Castleview Hospital will still require masks to be worn inside our facility by patients, providers, employees and visitors for the foreseeable future. We believe this is in the best interests of our team and the valued patients we serve. We will continue to evaluate our policies moving forward based on the evolving situation in our community and will communicate any updates as we have them.
We must all remember to stay vigilant in wearing our masks, washing our hands and practicing social distancing. Importantly, as soon as you have the opportunity, we encourage everyone to please consider getting the COVID-19 vaccine. Let's encourage each other and our friends and neighbors to join us in becoming a #vaccinehero.
January 19, 2021
Castleview Hospital has received a number of questions from our patients about when the COVID-19 vaccine may be available to them. While we are thrilled with the outpouring of interest from our community members in getting vaccinated, it is important to keep in mind that we are following a very specific process that will take time to roll out more broadly.
At this time, we are focusing on administering COVID-19 vaccines in accordance with prioritization guidance from the Centers for Disease Control and Prevention (CDC), the federal government and our state. We are carefully following the protocols in place and will continue to work closely with Southeast Utah Health Department, which is directing vaccine distribution in our community. If you have specific questions on when you may be eligible for the vaccine, please refer to the health department website at https://www.seuhealth.com/.
One key thing you can be doing now is to ensure we have the most updated contact information for you on file. We encourage you to message us through the patient portal to confirm your communication preferences.
We are eager to vaccinate as many individuals as possible and are doing everything we can to ensure a smooth rollout at our facilities and also in our community when the time comes. Once the vaccine is more widely available, we will work with our local and state partners to educate our community on how and where to get vaccinated. Check our website and social media platforms often for immunization plan updates. You can read our COVID-19 vaccine FAQ here.
Thank you for your patience and understanding – and for continuing to do your part to help slow the spread of COVID-19 by wearing masks, maintaining social distancing and practicing proper hand hygiene.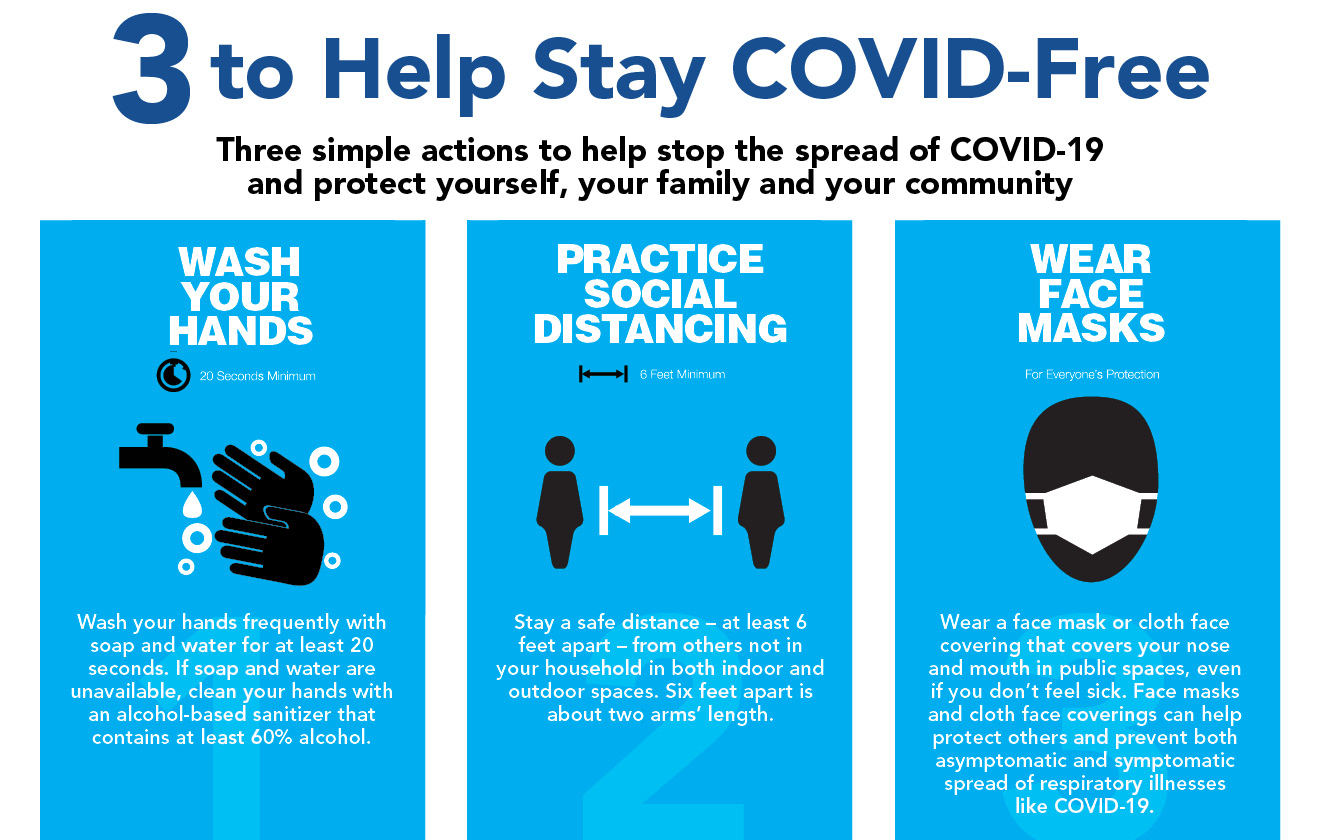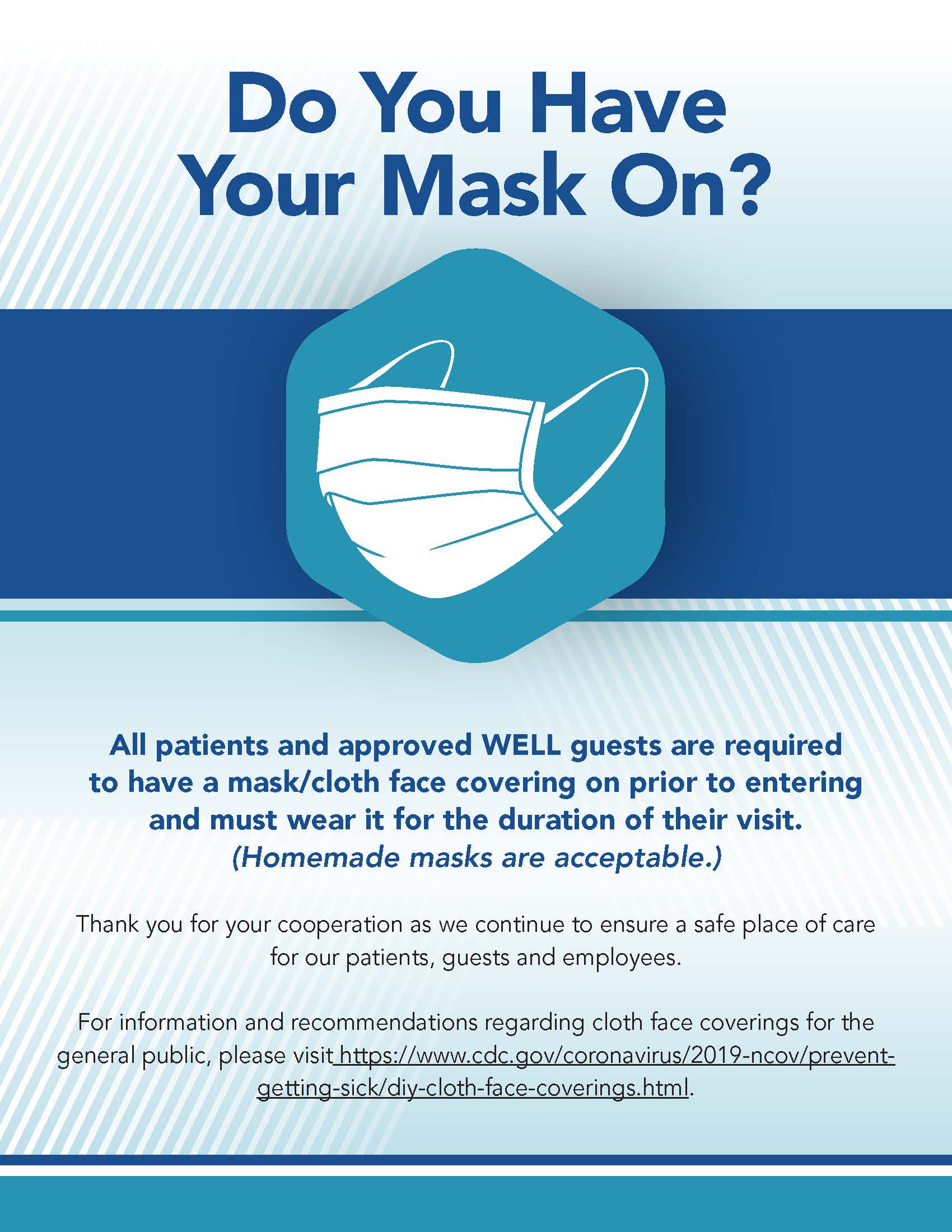 Experiencing Respiratory Illness Symptoms - What to Do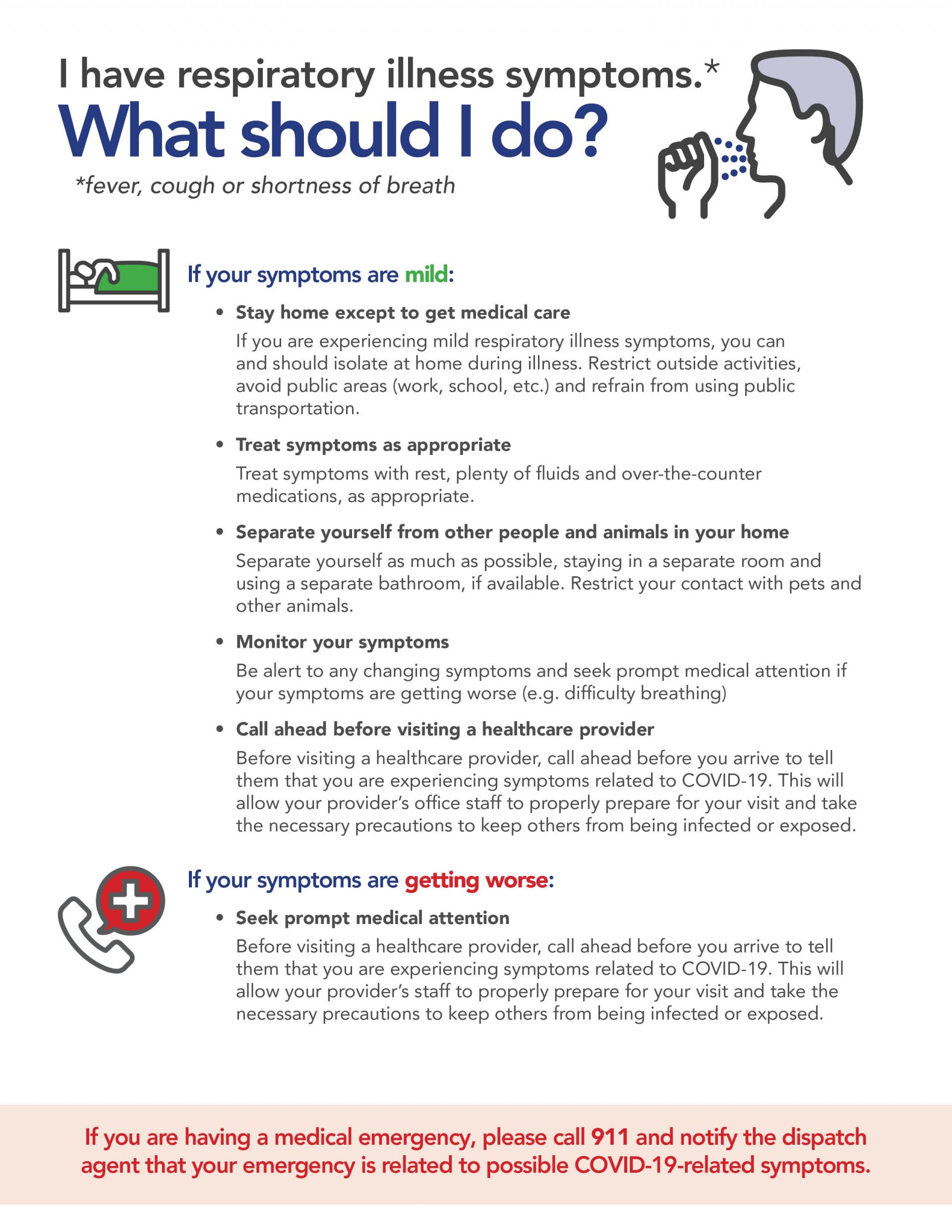 You can keep healthy and help prevent the spread of germs year-round by following the below tips. Note that these are not specific to COVID-19.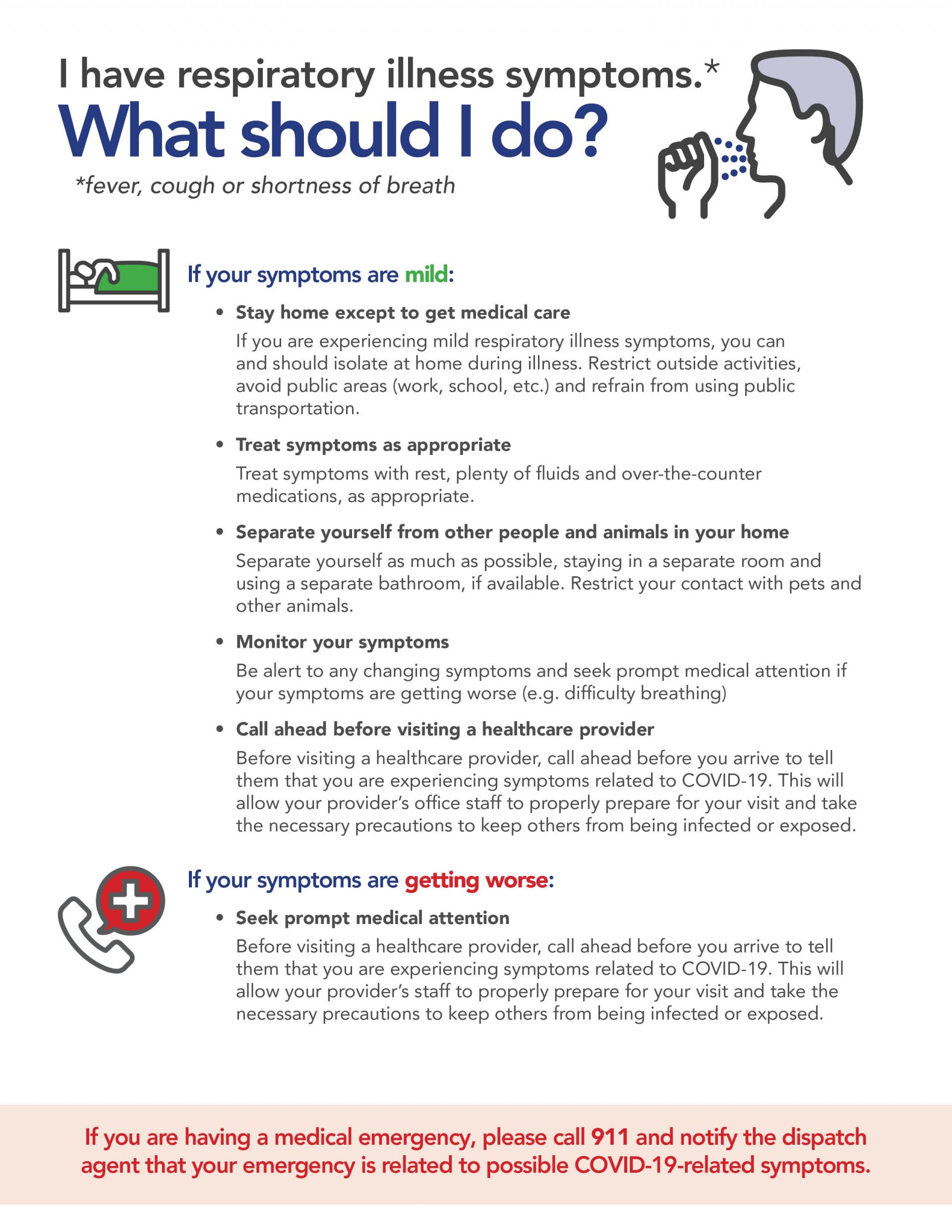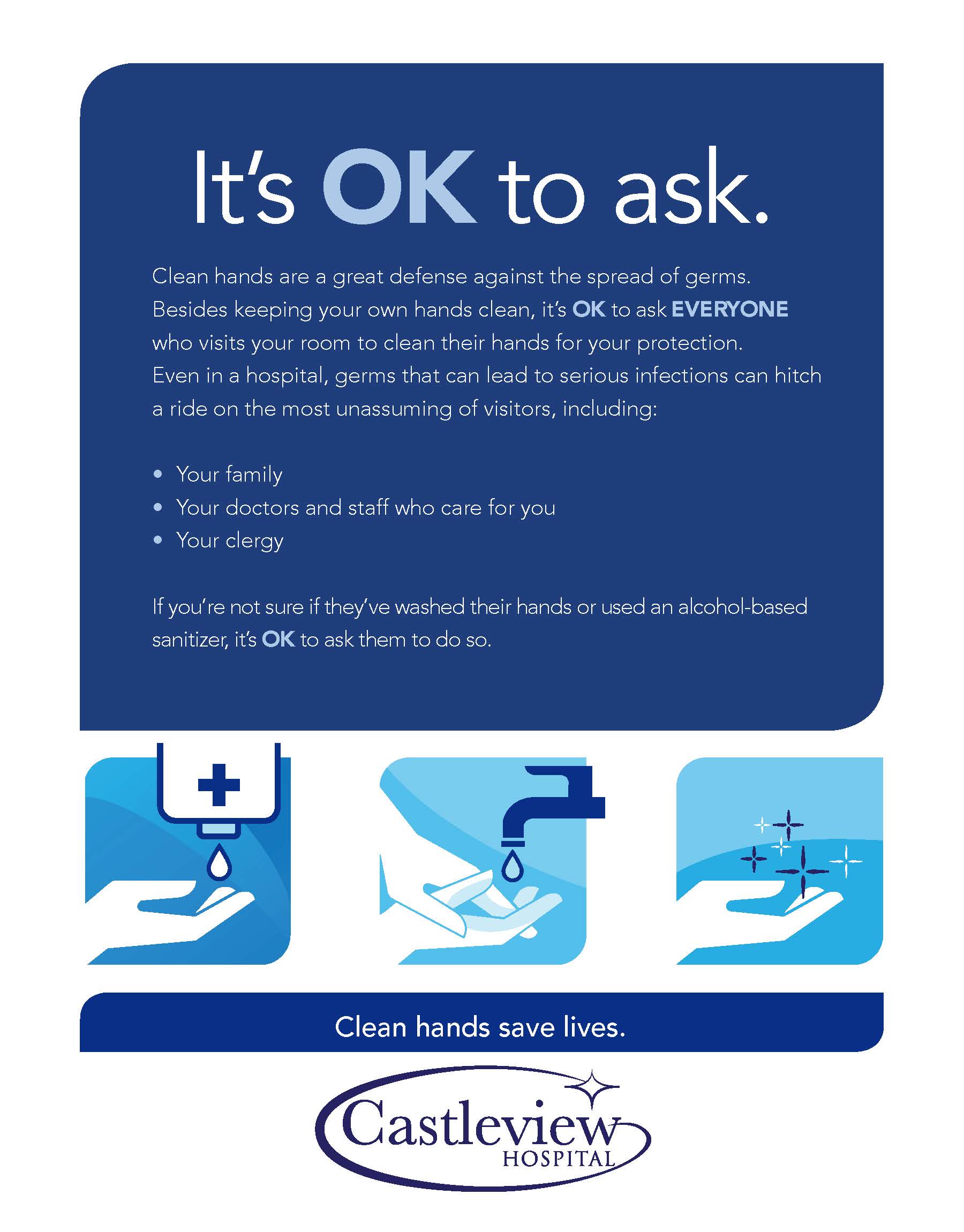 Handwashing: What to Know (source: CDC.gov)