Coronavirus (COVID-19) Preparedness Information
Our hospital is committed to providing the highest quality care and ensuring the safety of our patients, employees, providers, volunteers and visitors. We are continuing to monitor the evolving situation with the coronavirus (COVID-19) and are taking the necessary steps to ensure we are fully prepared to care for patients, in accordance with guidance from the Centers for Disease Control and Prevention (CDC) and in partnership with our local and state health departments.
Below are a number of resources to help educate you and your family on COVID-19. For more information on the virus, please contact the health department.
COVID-19 Online Risk Assessment
To help support the health of our community, we are providing access to an online COVID-19 risk assessment developed by the Centers for Disease Control and Prevention (CDC). This tool does NOT provide a diagnosis, and it should NOT be used as a substitute for an assessment made by a healthcare provider.
COVID-19 Resources
Centers for Disease Control and Prevention website: https://www.cdc.gov/
Utah State Department of Health
Southeast Utah Department of Health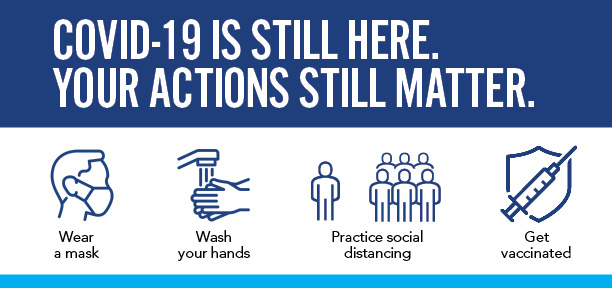 Recent Updates and Precautionary Measures
September 2, 2021
Visitor Updates:
Due to the rising number of COVID-19 cases and the increased rate of transmission in the area, Castleview Hospital will be enforcing a one well visitor policy for all inpatient units and outpatient areas. Pediatric patients may have two visitors.
Masks are required in all areas of the hospital and visitors must be compliant throughout the duration of their visit
One visitor at a time
All well visitors must be 18 years or older
No visitors are permitted for COVID patients
COVID-19 Testing:
A doctor's order is required to be COVID tested
If you are arriving for a COVID test, drive up to the North entrance, stay in your vehicle and call the phone number on the board
Staff will come out to you for the test
Masks are Required: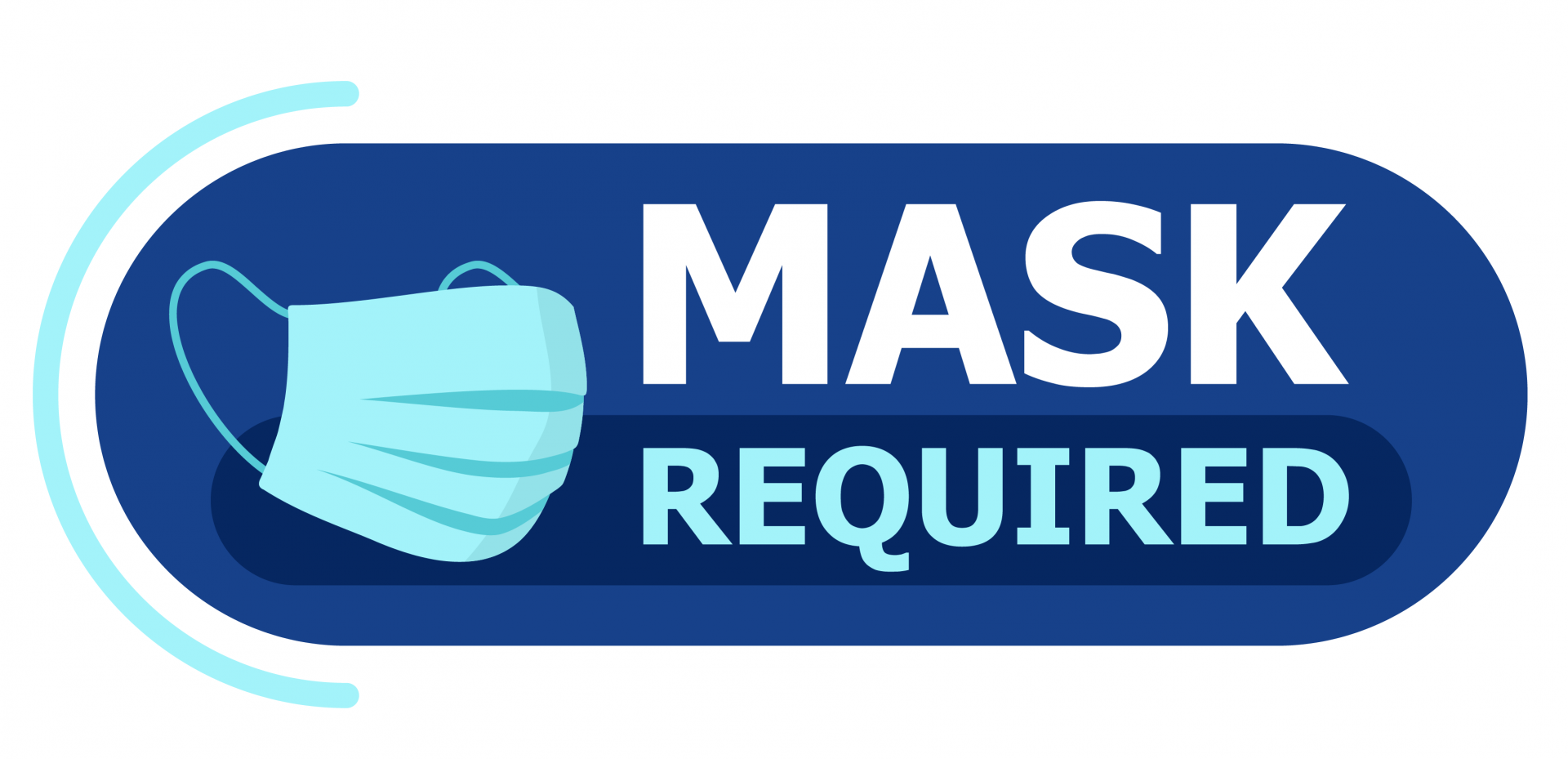 Everyone is required to properly wear a mask while inside the facility. Castleview Hospital also continues effective cleaning and disinfecting protocols.
These protective measures for managing infectious diseases ensure that our facilities are always safe for you and your loved ones when you need care. We appreciate your cooperation as we continue to navigate this pandemic.
Experiencing Respiratory Illness Symptoms - What to Do
You can keep healthy and help prevent the spread of germs year-round by following the below tips. Note that these are not specific to COVID-19.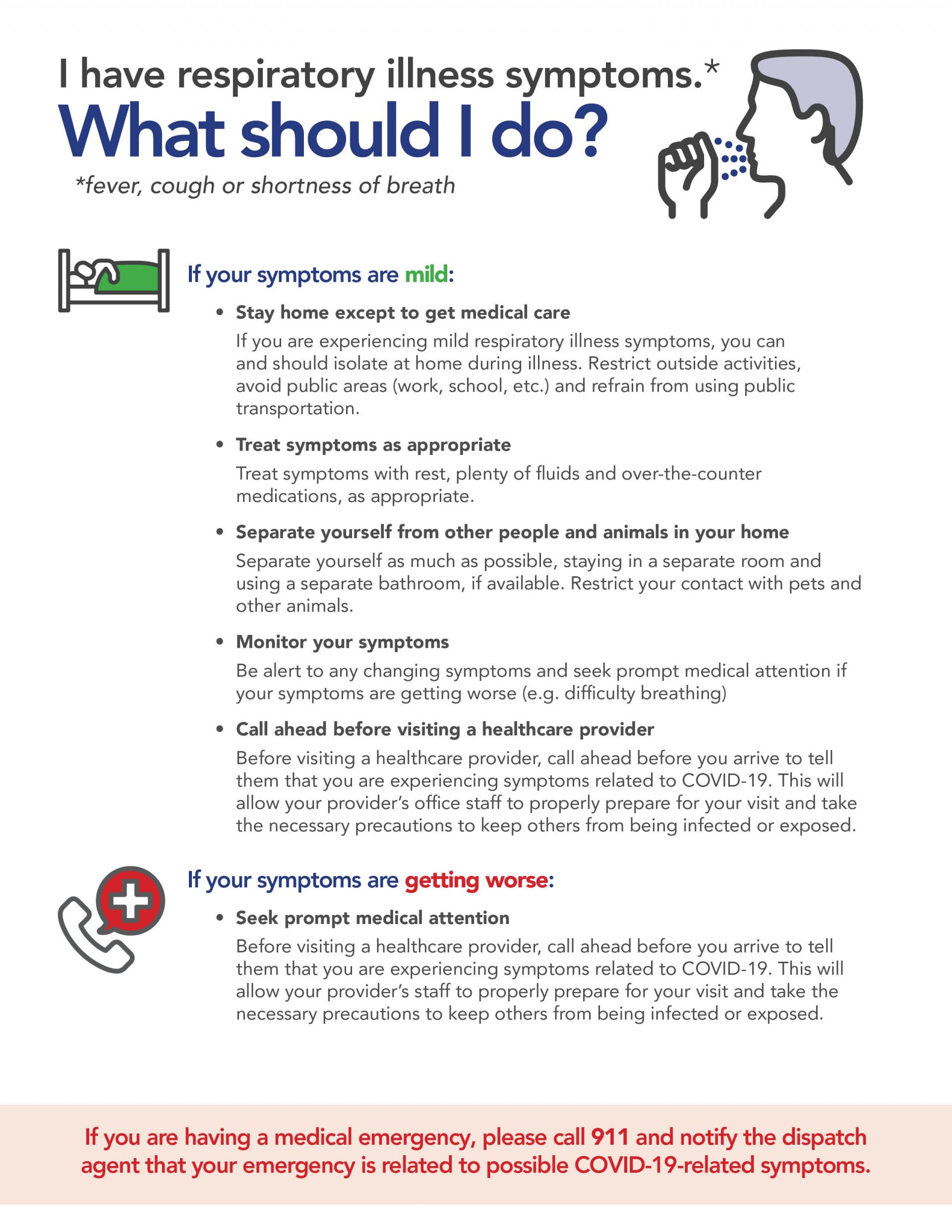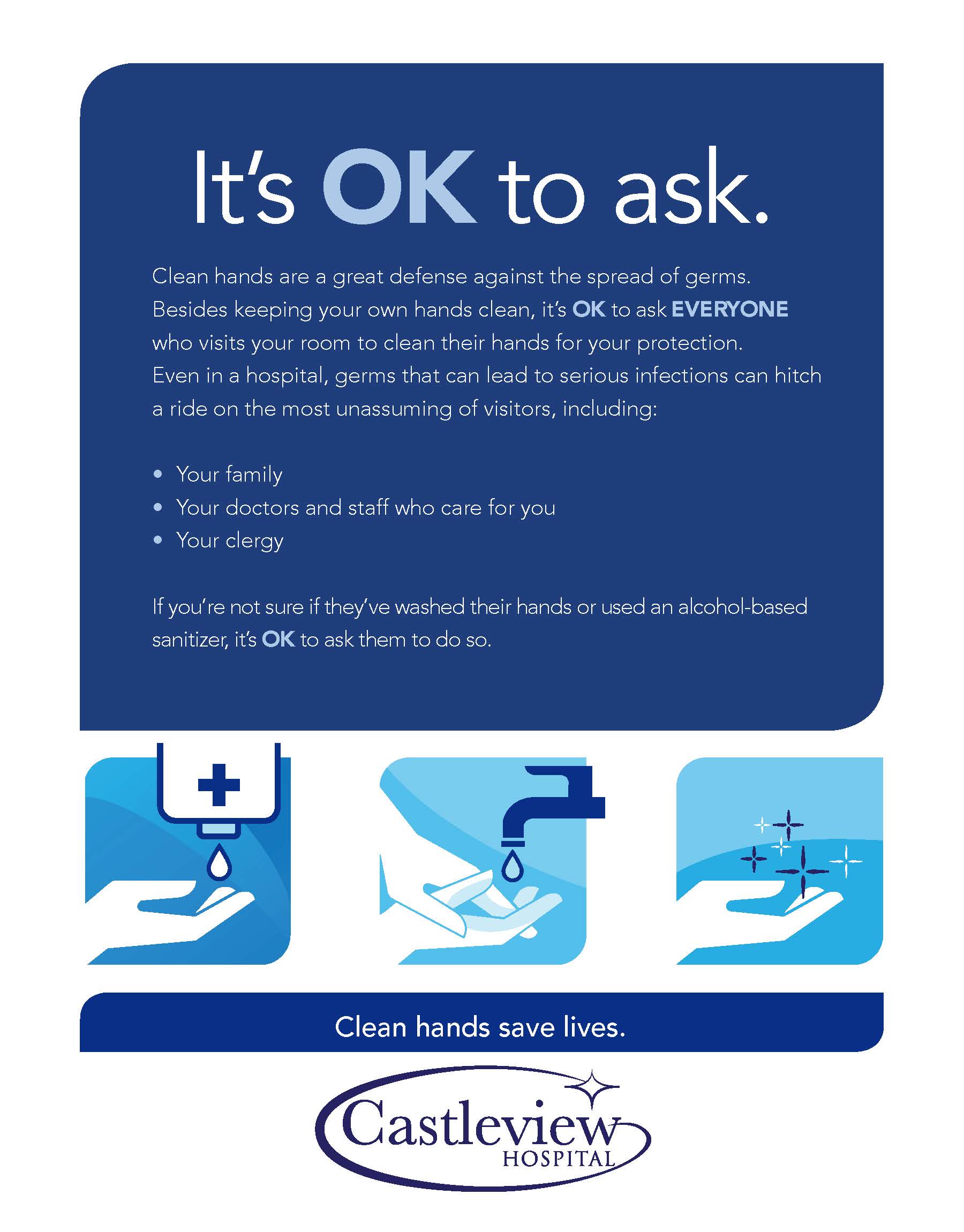 Handwashing: What to Know (source: CDC.gov)