Our Administrative Team strives very hard to make Castleview Hospital the best hospital it can be. Through their continued efforts, Castleview has grown into a hospital that is on the cutting edge of technology and advanced treatments. If you have any issues you would like to bring up with them, please contact them, (435) 637-4800 ext. 4000. They are always willing to listen to those in the community and surrounding areas.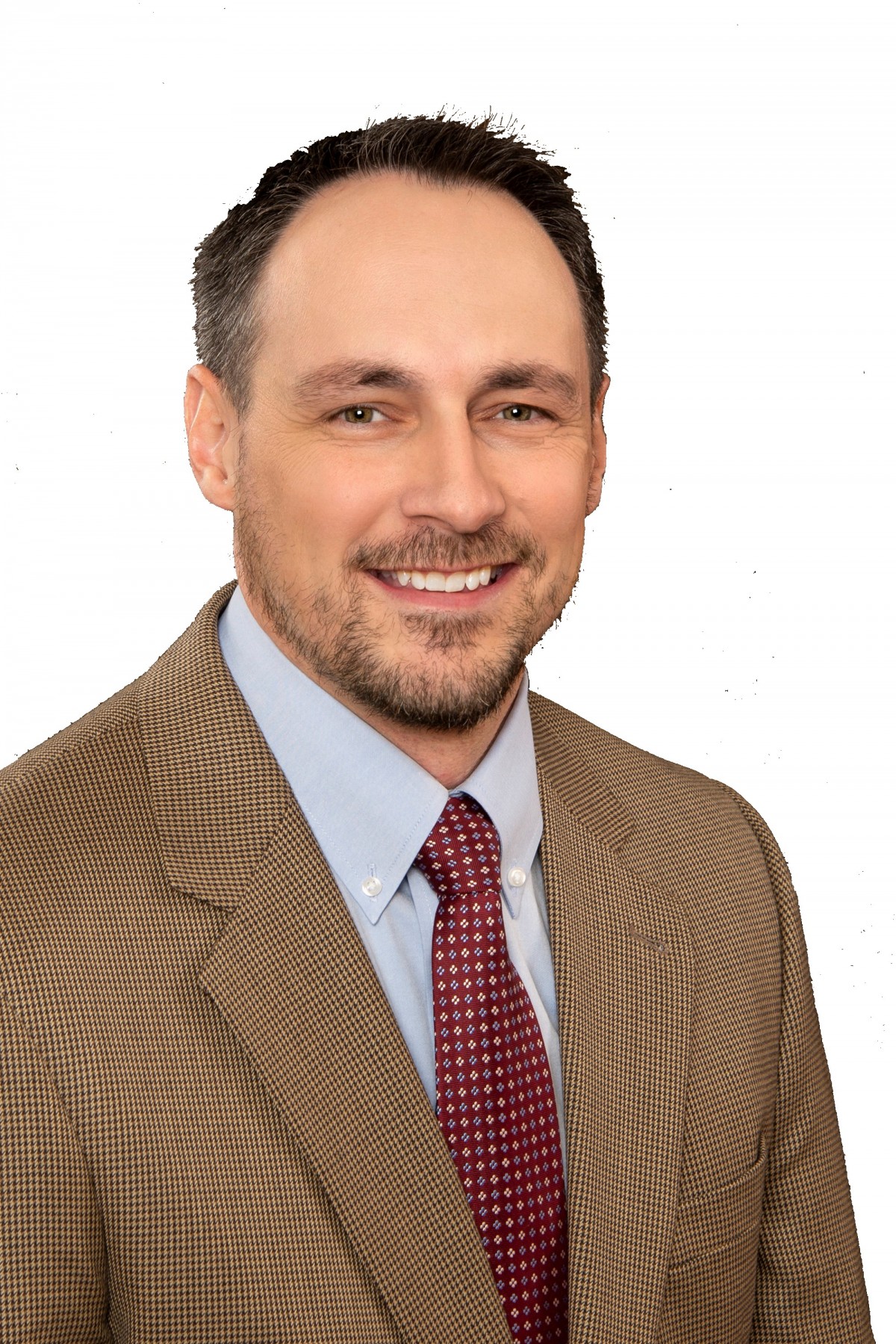 Greg Cook
Chief Executive Officer
From Vernal, Utah, Greg received his Bachelor's in Accounting from UVSC, now known as UVU. He has been with the LifePoint team for 16 years and is father to two girls.
Greg enjoys everything outdoors including hunting, fishing and riding his motorcycle. He has served in many other hospital cultures and considers Castleview to be by far the best, "I love the friendly working environment and our strong focus on teamwork and quality."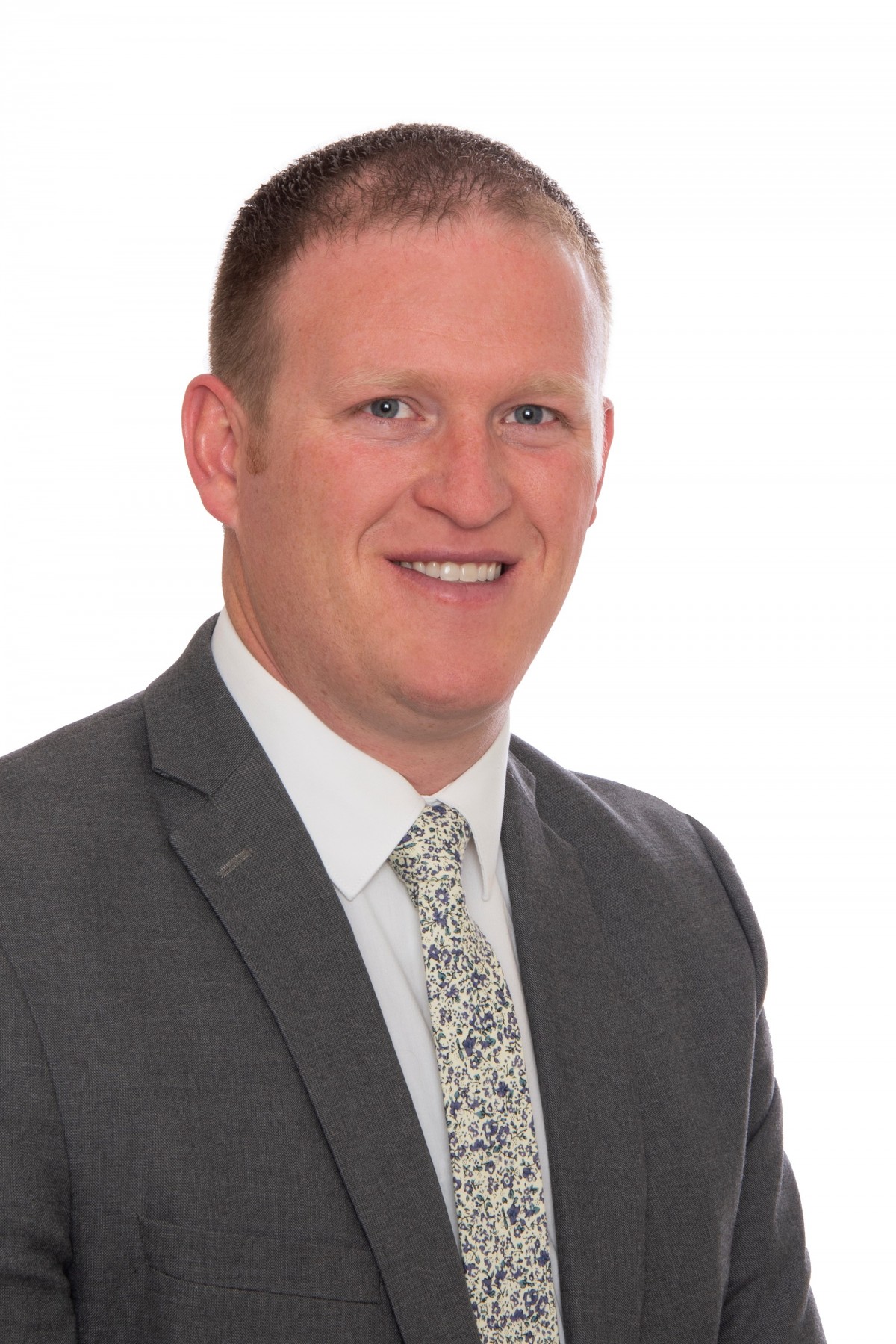 Ryan Pugh
Chief Financial Officer
From Bluebell, Utah, Ryan remembers Carbon well from his high school wrestling days and his years at CEU. He received his Bachelor's in Accounting from UVU and continued on to receive an MBA from SUU.
In 2010, he married the love of his life, Jaicee and have since been blessed with three girls and one boy. Ryan loves to spend time with family and all outdoor activities including time on the boat. He is excited to be part of the Castleview team, working close to home and giving back to the community.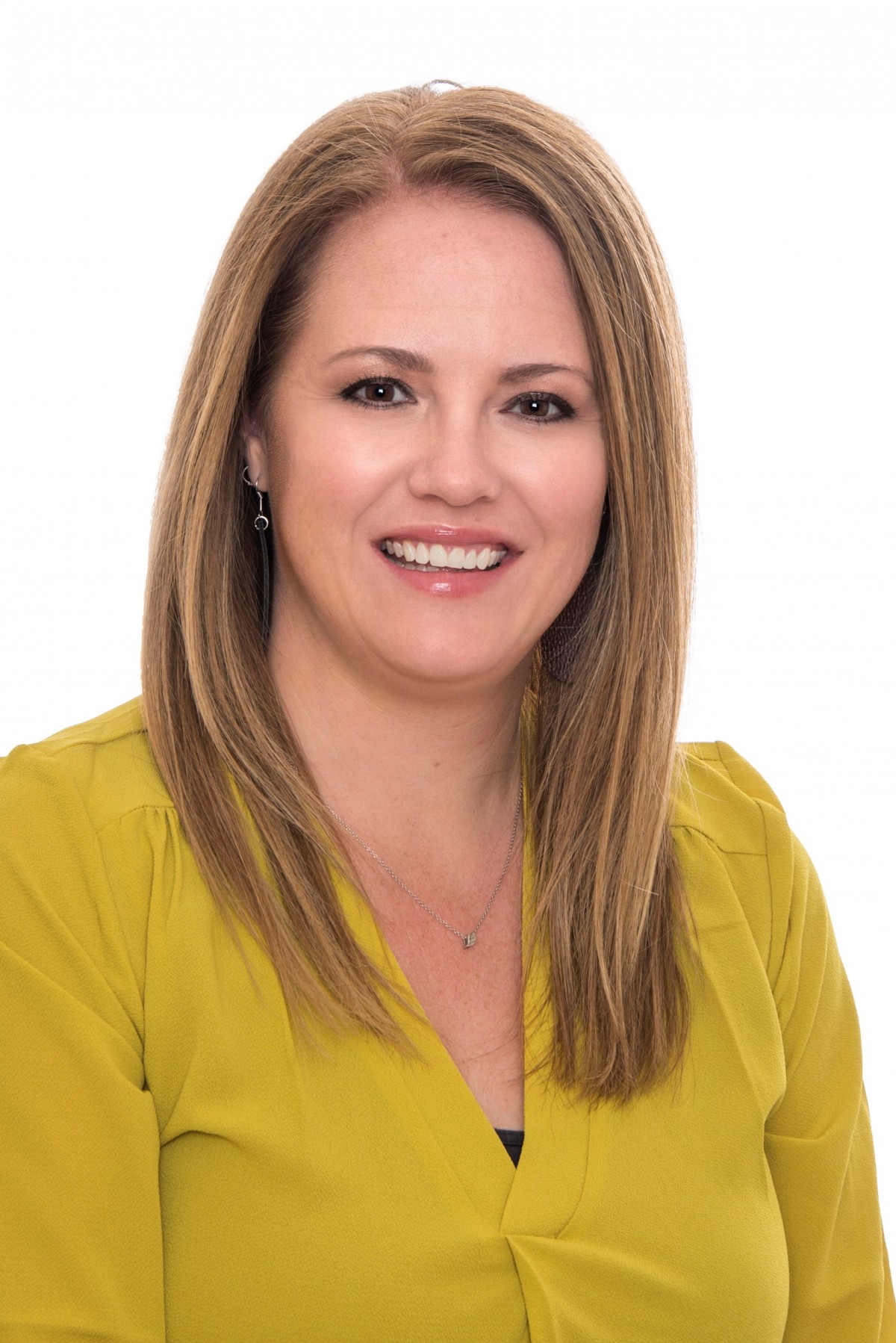 Lindsey Metelko
Chief Nursing Officer
Lindsey is a long-time Price, Utah resident. She earned her Bachelor's in Nursing Administration from Stevens Henager College and her Master's in Nursing Leadership and Management from Western Governors University.
Lindsey is from Orem, Utah and moved to Price when she met her husband Paul. They have two boys who keep them busy with sports, outdoors and all the craziness that comes with raising busy boys.
Lindsey has been working at Castleview Hospital since 2002 and enjoys being part of the team helping to improve the overall health and well-being of the community.